Foresight Research Services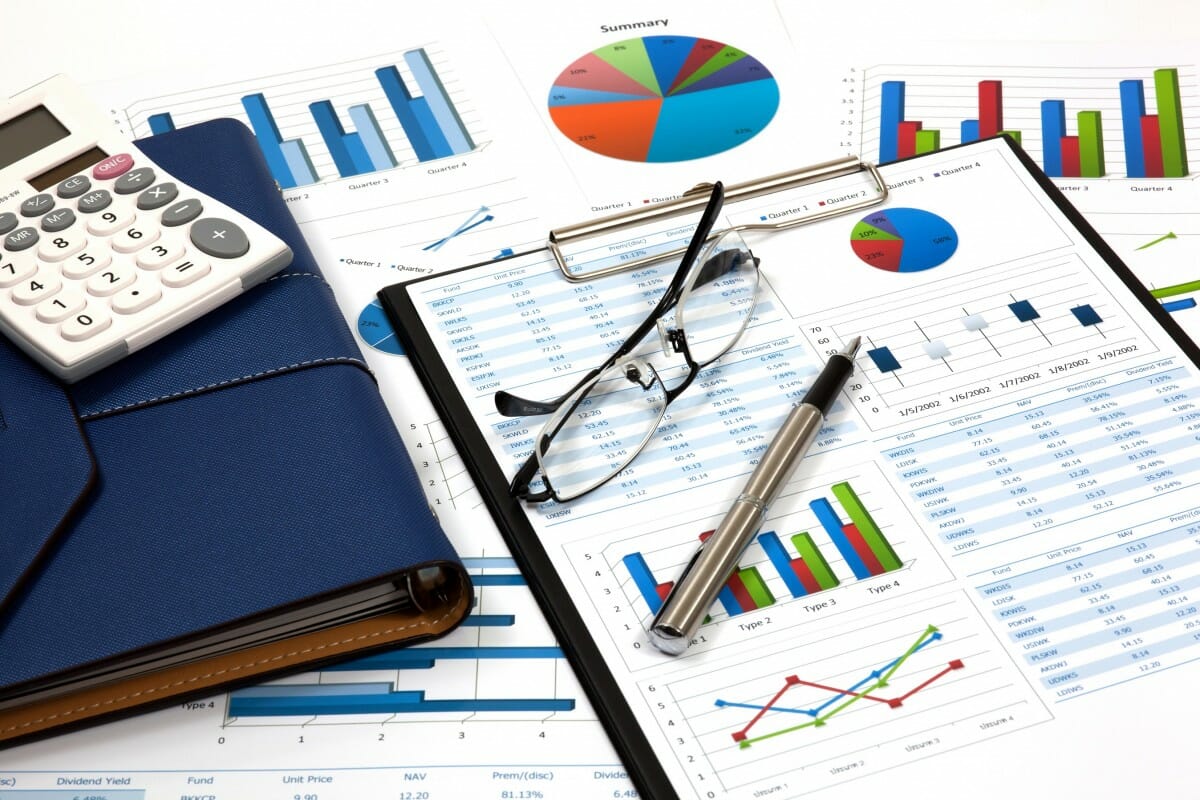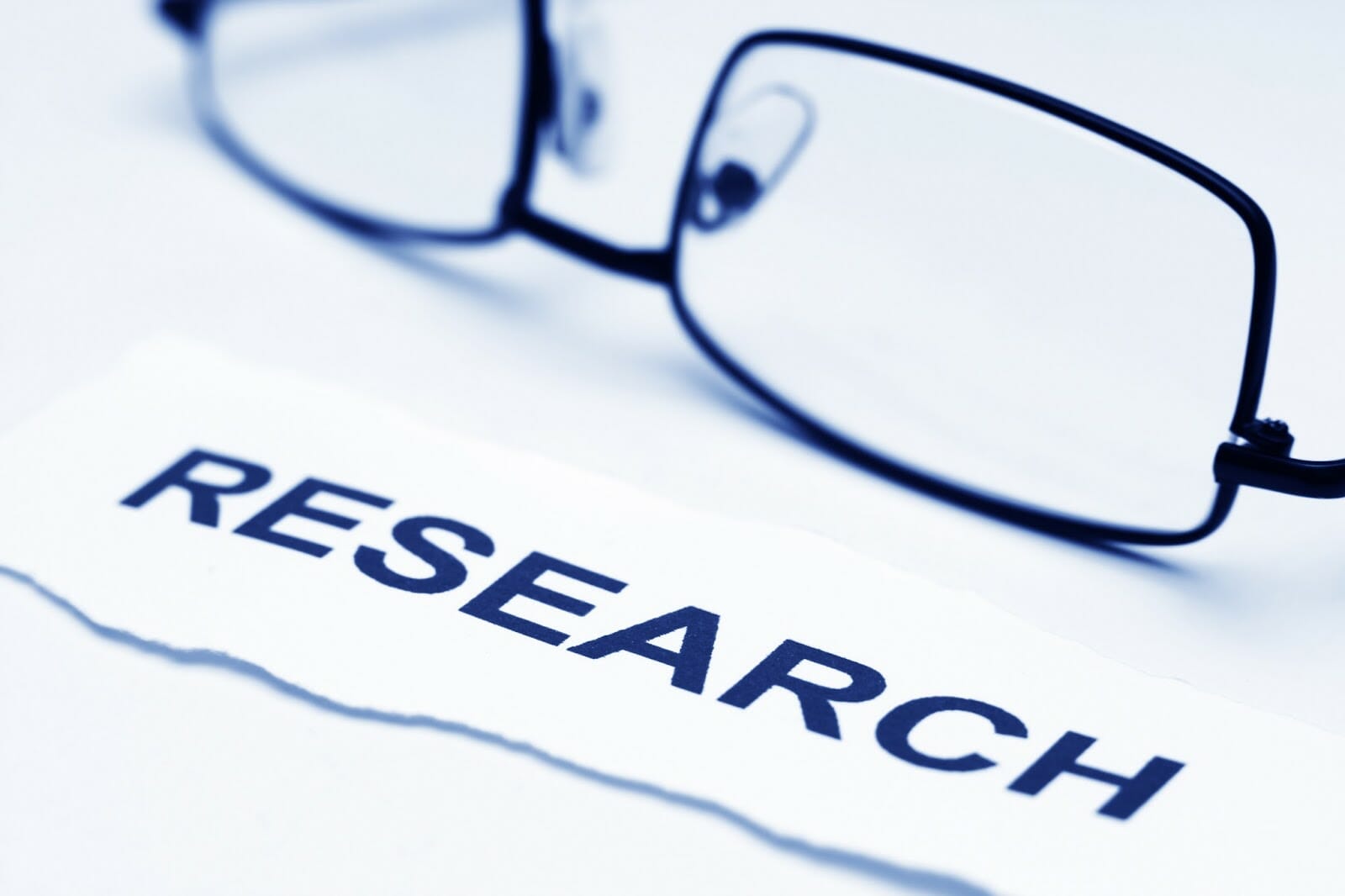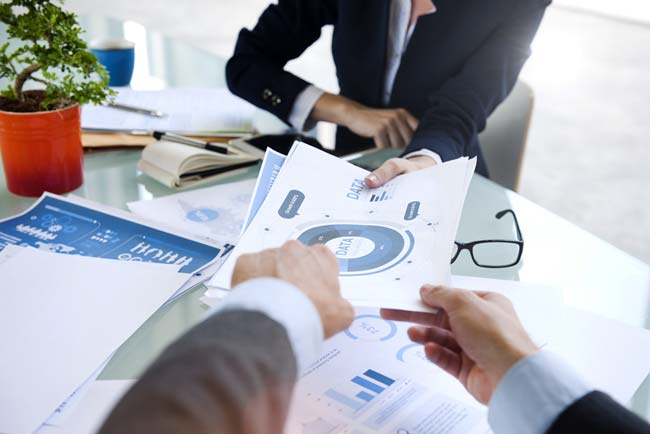 INFUSE Foresight Research Services are designed to move beyond traditional market research techniques to obtain forward-looking perspectives on emerging forces, trends or issues, potential wild card events, systemic patterns or difficult to assess qualitative factors.
Research services include both primary and secondary data collection processes and systems level analysis. Research services are often an integral part of the client's tailored solution and can be conducted on a project basis or operationalized and integrated into the organization's operating environment.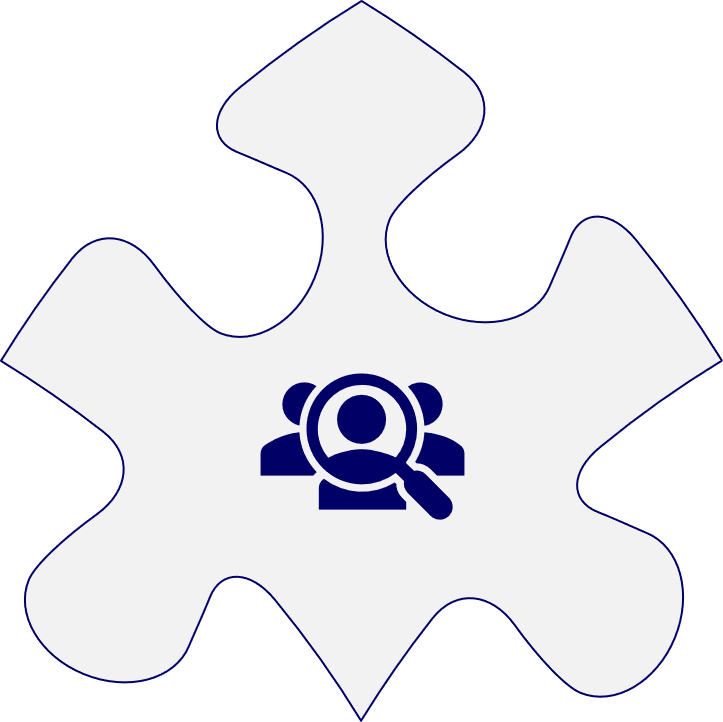 Research services include:
Scenario Planning
Environmental Trend Scanning (STEEP)
Impact Assessment
Casual Layered Analysis
Weak Signals Analysis
Guided Visualization
Trend Forecasting and Trend Analysis
Market Assessment
Expert Opinion and Delphi Analysis
Systems Dynamics Modeling
Values Assessment
Qualitative Data Collection and Analysis
INFUSE provides its services in a collaborative, high-performance team environment. Teams consist of a combination of client and INFUSE personnel and are designed to leverage the knowledge, skills and experience of both the client and INFUSE to achieve the objectives of the project. Client personnel provide significant domain expertise and knowledge while INFUSE provides process expertise, session design and facilitation and research when needed. The INFUSE Expert Network is a critical research resource providing subject matter experts in key knowledge domains. This network is available to augment primary or secondary data collection processes integral to a strategy development effort.
Ready to get started on your future?