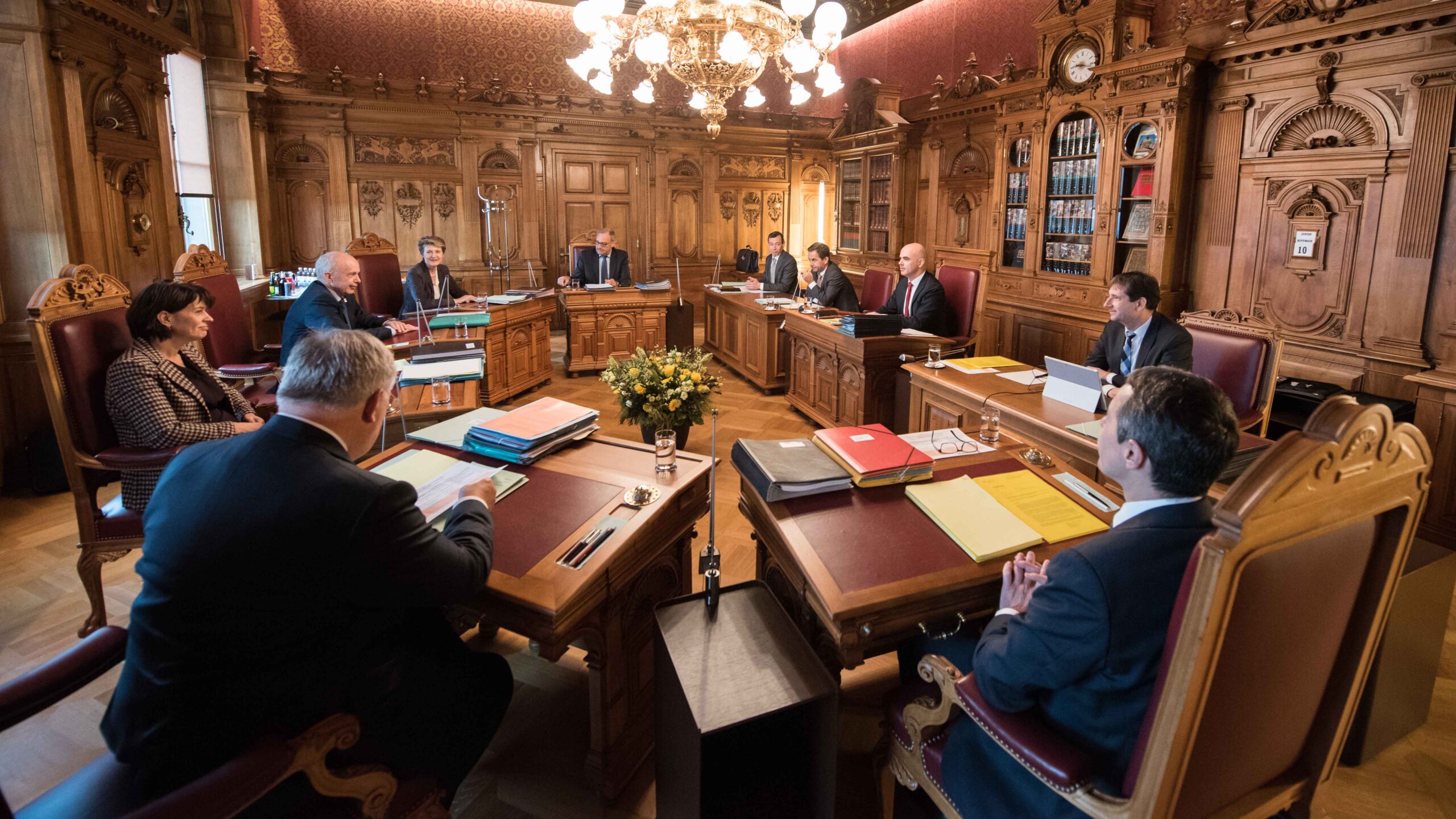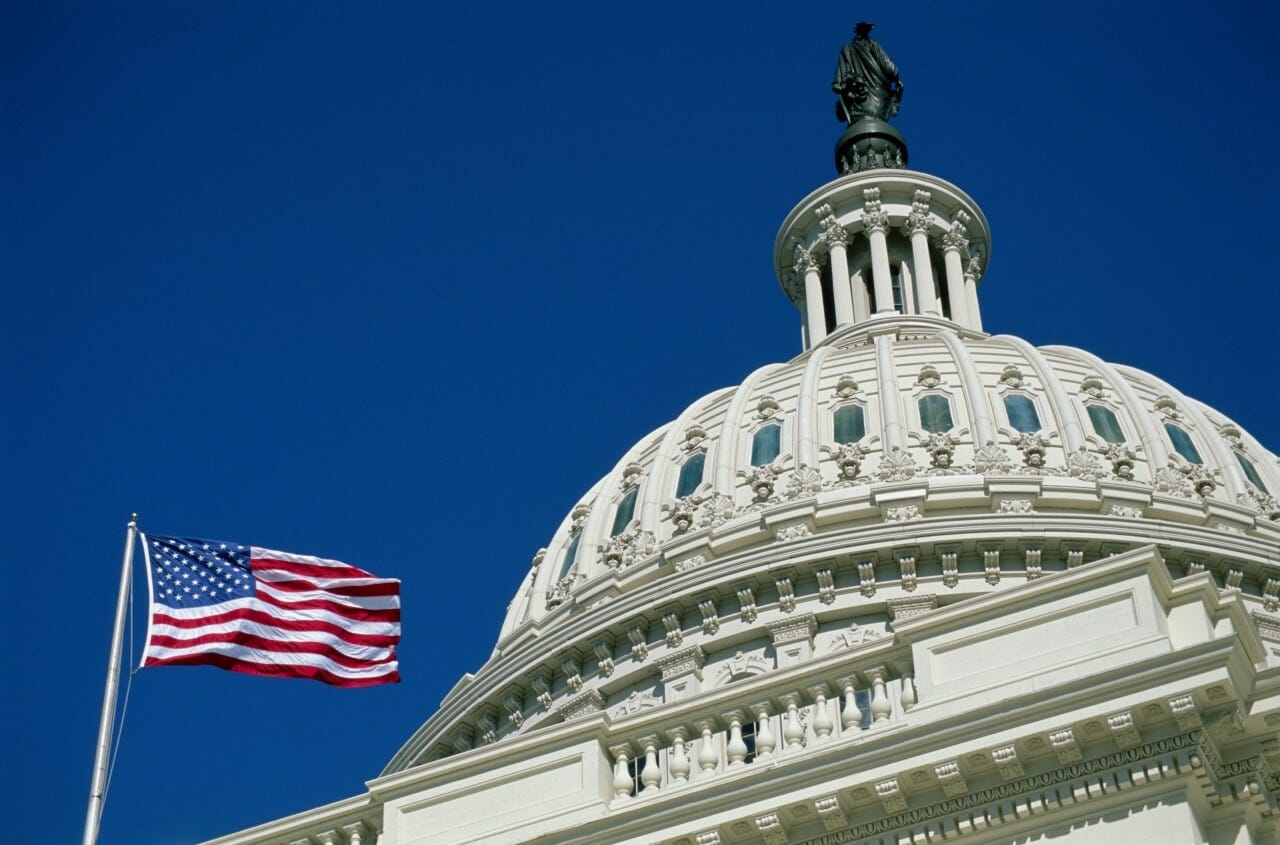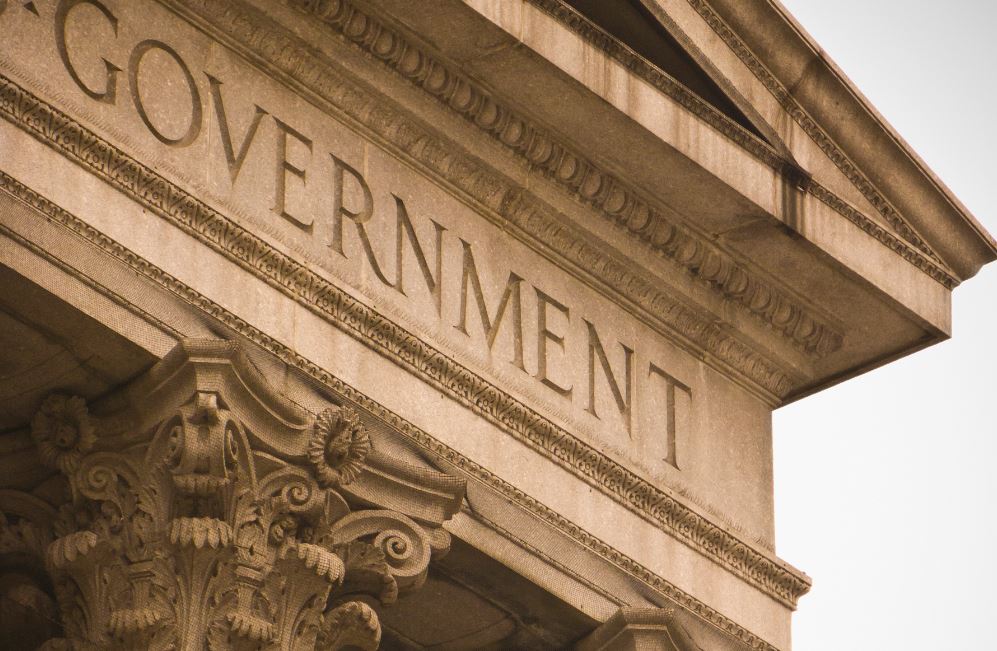 State Government –Workforce Investment Council (Office of The Governor)
Long Range Strategy Development & Strategic Planning
Workforce Investment Council (Office of the Governor) chartered to develop the strategic plan for workforce related services across nine state agencies including: Workforce Commission, Department of Economic Development, Department of Human Services, Education Agency, Higher Education Coordinating Board, Commission for the Blind, Texas Youth Commission, Department of Criminal Justice and the Rehabilitation Commission. Client is also chartered to evaluate the performance of these agency partners in the delivery of workforce services and the multiple billons of dollars spent each year on the delivery of those services.
The quality of the workforce is a critical underpinning to the future of economic development for the state. Planning for and the delivery of workforce development services have been historically challenged by a fragmented, silo-based approach as a result of differing priorities and responsibilities of the wide range of participating partner agencies. Client sought to take a more integrative, systems based approach to crafting a five-year strategic plan for workforce development, and to improve the integration of workforce development service delivery and the quality of services for the different customer segments served.
The planning process designed and facilitated by INFUSE resulted in the participation and collaboration of all partner agencies to create a new vision, mission, long term strategy, performance measures and measurable long term objectives to guide the development of the state's Workforce Development System over a five year planning horizon. Each partner agency developed an agency-level strategy statement, which clearly defined and integrated their respective strategy into the overall strategy for the workforce system. The Governor subsequently approved the resulting Strategic Plan. The timeframe to development and approve the five strategic plan was reduced by more than 60% over the prior planning cycle. The Client indicated the project deliverables (outputs), the planning methodology and the process produced exceptional results meeting or exceeding all project objectives.
Ready to get started on your future?