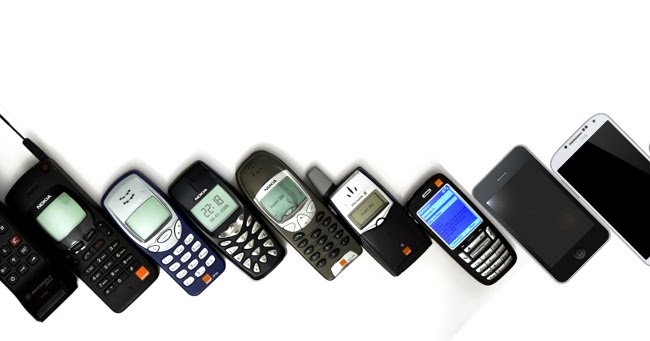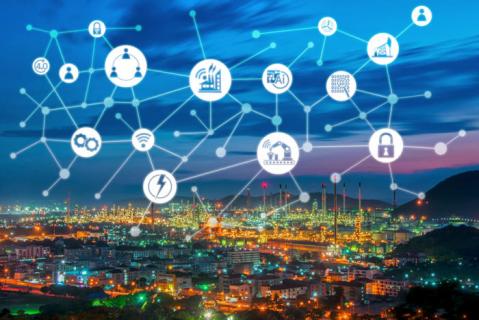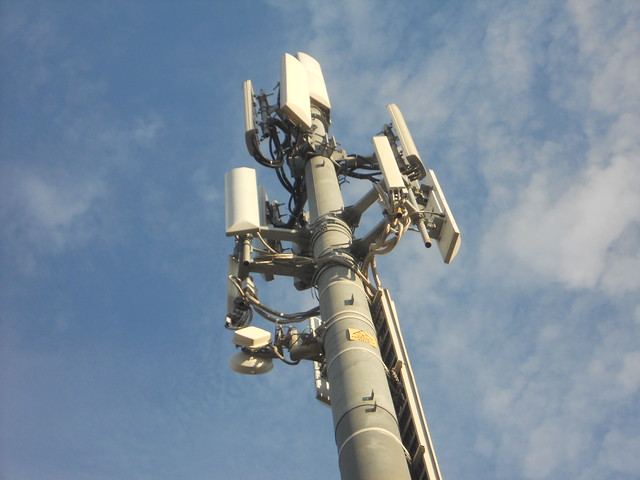 Telecom Industry – Wireless Services (Fortune 500 Company)
Organizational Performance Improvement
A subsidiary of one of the largest U.S. telecom companies, providing wireless services across the U.S. The Client provides technology-based products and services as well as complete, multimillion dollar wireless data solutions across a range of market segments including Fortune 500, government, medium and small business customers.
INFUSE was tasked to develop recommendations for both tactical and strategic opportunities to improve sales processes, systems infrastructure, and employee training that would increase sales productivity and employee and customer satisfaction.
INFUSE recommendations included nine improvement initiatives that addressed changes in: sales process, IT systems, sales policy and procedures, compensation and professional development. The Client acted upon seven of the nine recommendations with significant improvements in key performance indicators.
Ready to get started on your future?