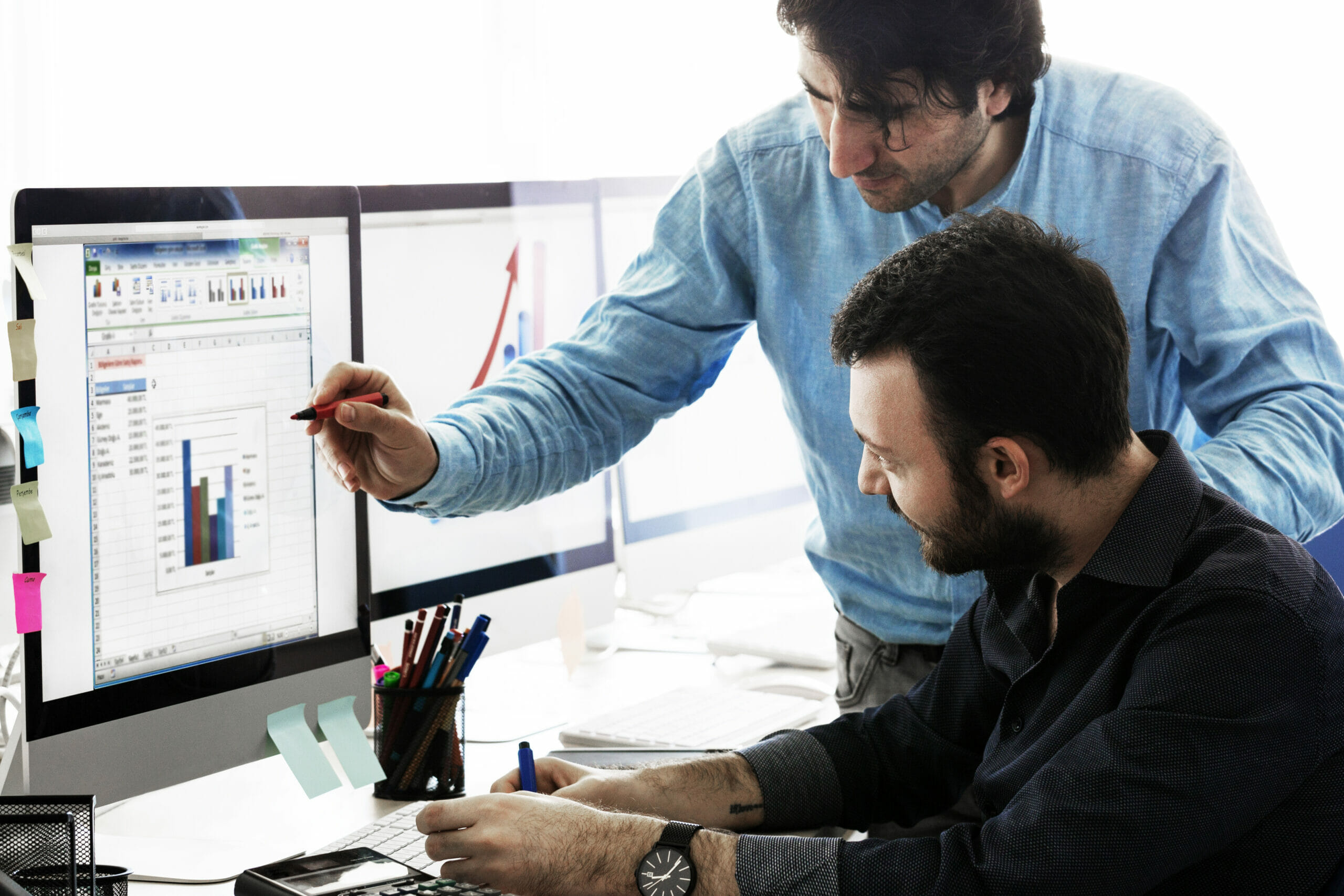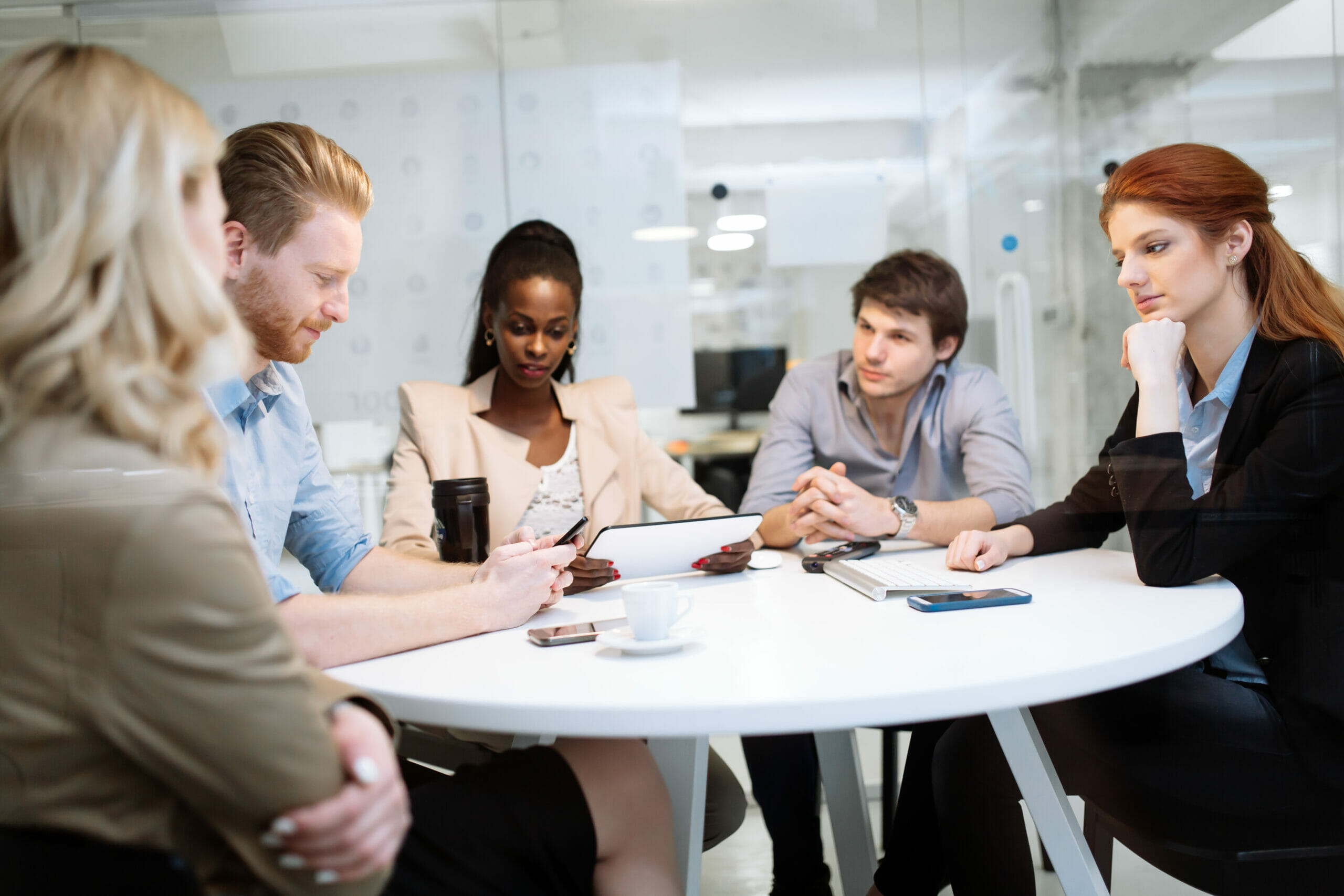 Principals
Lisa Svabek Sullivan, President
Lisa Svabek Sullivan, President has 33 years of experience in applying Strategic Foresight and Futures Studies for strategy development programs. Lisa has designed and executed a broad range of futures research and strategy development projects for clients including: non-profits, Fortune 100 organizations, industry associations, research consortia and state government. She has been affiliated with the Software Engineering Professional Education Center and the Research Institute for Computing and Information Sciences at the University of Houston. Lisa served as a planning consultant with NASA-Johnson Space Center. She was formerly a senior associate and resident futurist with Technology Futures, Inc., and has authored or co-authored more than 20 studies on the future in areas such as: aerospace, information technologies, pharmaceuticals, telecommunications, energy, consumer values and lifestyles and education. Lisa holds an undergraduate degree in business and a Master of Science degree in Studies of the Future (Strategic Foresight) from the University of Houston.
Timothy Sullivan, Principal
Timothy has 40 years of executive level business experience as a technology innovator, entrepreneur and consultant. He has played a principal role in the creation and growth of more than a dozen companies developing constructive disruptive technologies spanning the fields of energy, software, life sciences and management consulting. Within the field of life sciences, Timothy holds more than a forty US and international patents, has authored numerous publications and speaking engagements at national and international conferences. As a Principal with INFUSE, he has worked with clients ranging from Fortune 500 organizations to emerging companies to develop and execute strategy. Timothy holds undergraduate degrees in business and physics. He holds a Master of Science degree in Studies of the Future (Strategic Foresight) from the University of Houston.
History
INFUSE was co-founded by Lisa Svabek Sullivan and Timothy Sullivan to advance the application of Futures Studies and Strategic Foresight methodologies within organizations facing challenging operating environments, rapid change, discontinuitous events or other complexities affecting their future. Strategic Foresight methodologies, when appropriately applied, are effective in reducing the uncertainty and complexities faced by your organization in today's rapidly evolving world.
A key factor of our success is our integrated process approach to strategy development, strategy execution, organizational development tailored to the unique needs of each client. With more than three decades of experience, we have garnered significant insights into designing and implementing strategy development processes which yield actionable strategies that deliver results. Two thirds of our clients are repeat customers, demonstrating the value we provide. Additionally, our collaborative approach is designed to "infuse" your organization with improved capabilities to plan and execute long term strategy and tactical implementation long after we have exited.
We are a boutique consultancy, which means all client engagements are executed by a Principal. While we bring significant subject matter expertise within several of the sectors we serve, our approach is process based tailored to each client's situation. We combine our collaborative strategy development process with the institutional knowledge that exists within your organization, augmented by subject matters experts from our Expert Network (when required) to address gaps in knowledge or expertise on the strategy team.
Ready to get started on your future?