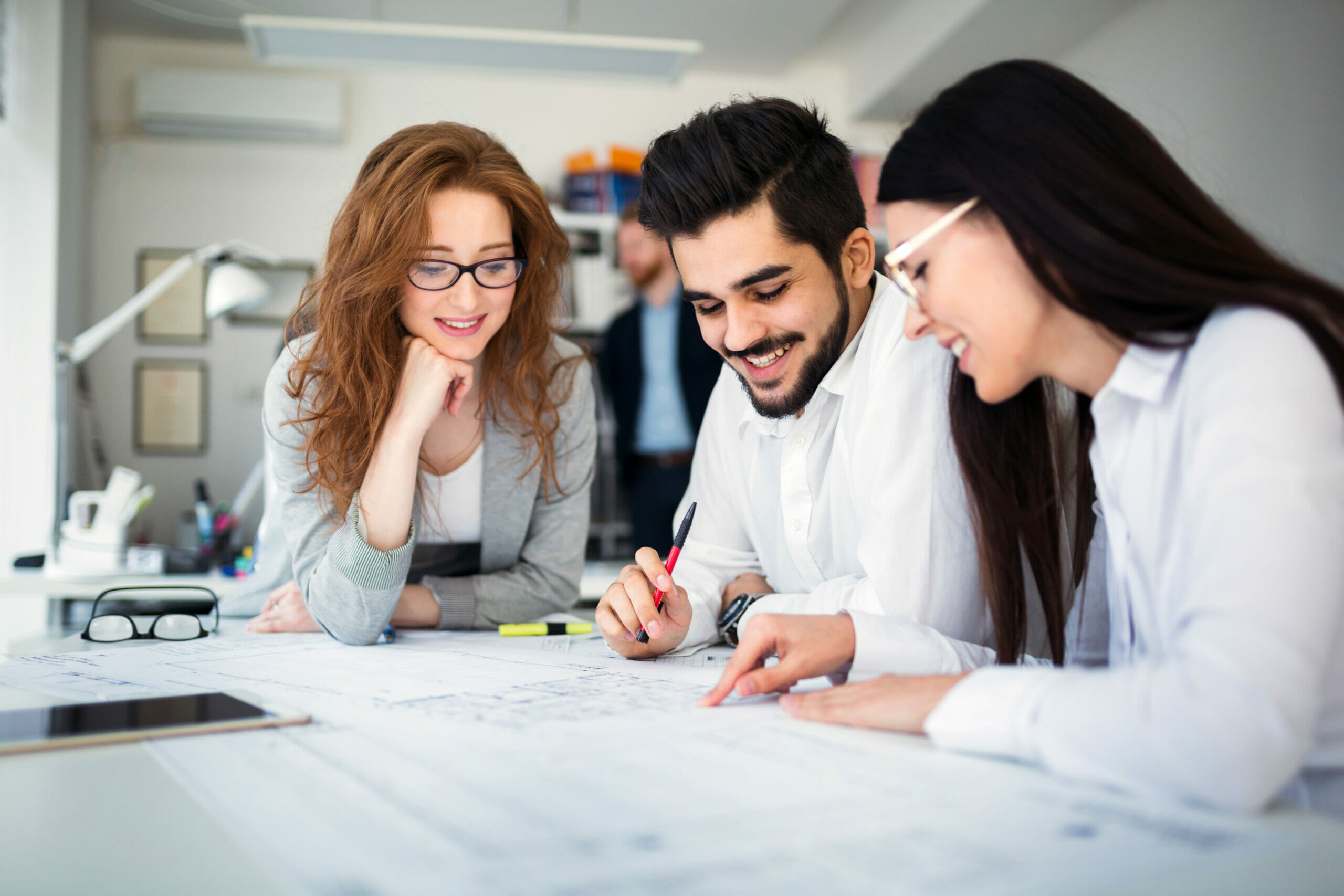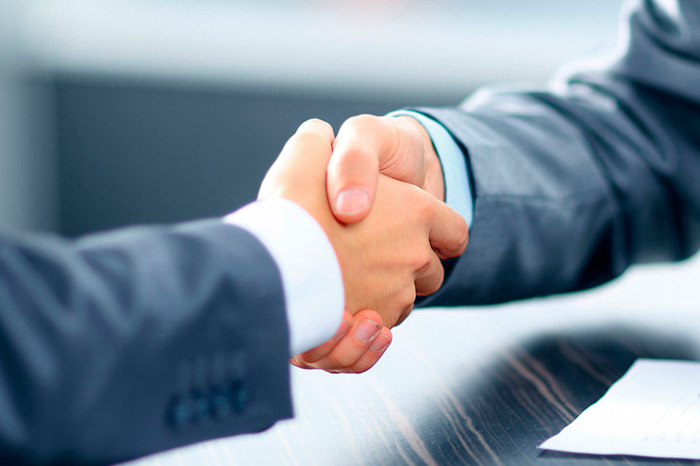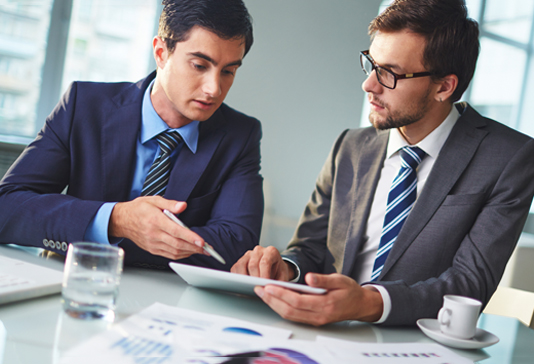 INFUSE consulting and research services are tailored to the specific needs of each client's business environment, culture and objectives. Our Service offerings include four practice areas: Strategy Development, Foresight Research, Organizational Development and Strategy Execution. Our services assist organizations to effectively address:
Rapid or discontinuous internal or external change affecting the organization
Clarifying and reducing the uncertainties of highly complex future operating environments
Creation or evaluation of new or divergent strategies for the organization
Assessment of emerging markets or technologies
Developing strategies or plans for long-term time horizons (5-25 years)
Impact assessment of wildcard (black swan) events or qualitative factors on current or future operations
Risk assessment and contingency planning
Building a common future vision, mission and aligning strategy across key stakeholders or constituencies
Optimizing organizational structures and operational processes for effective strategy execution
Operationalize and jump start strategic or tactical action plans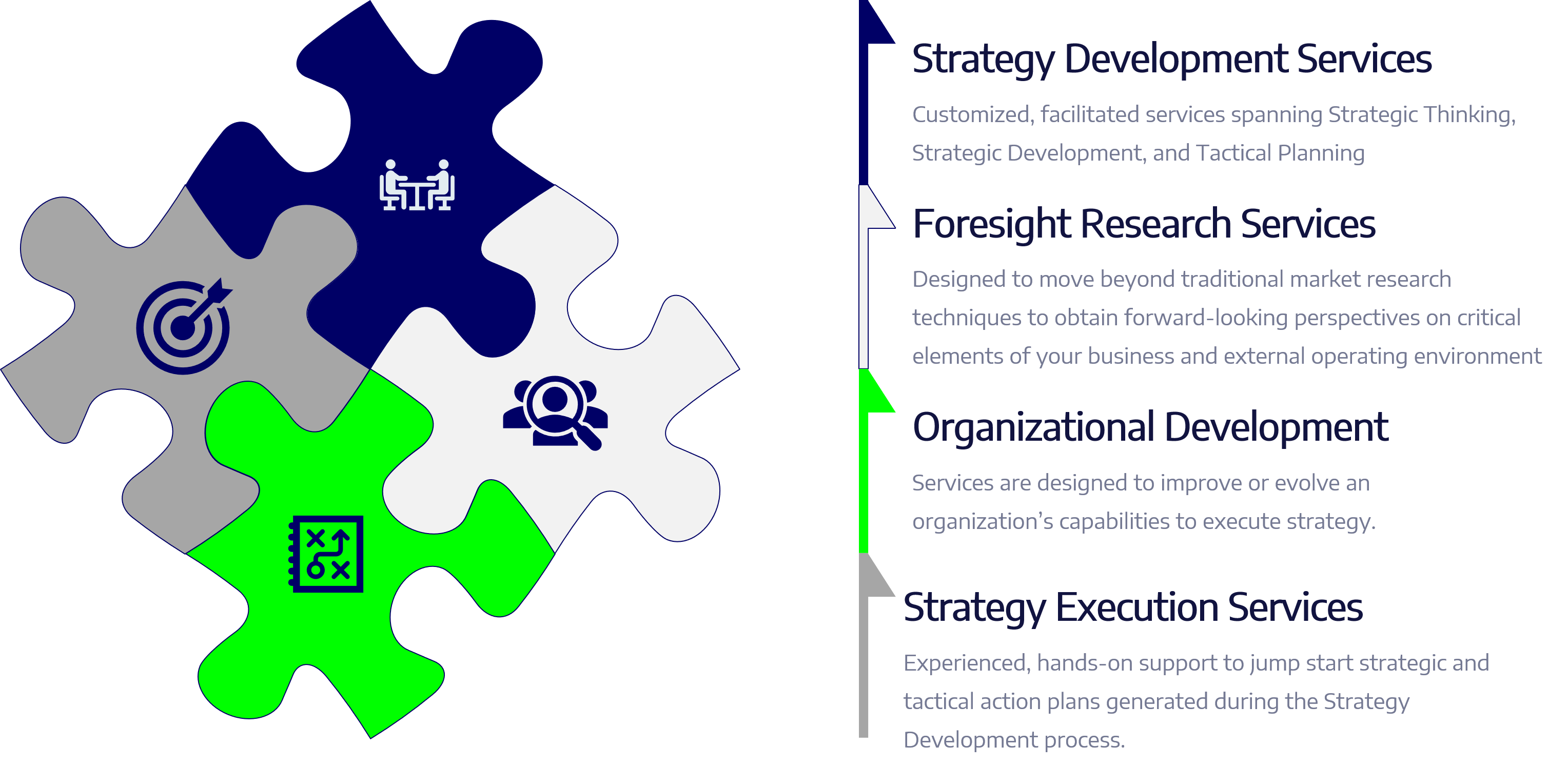 Ready to get started on your future?