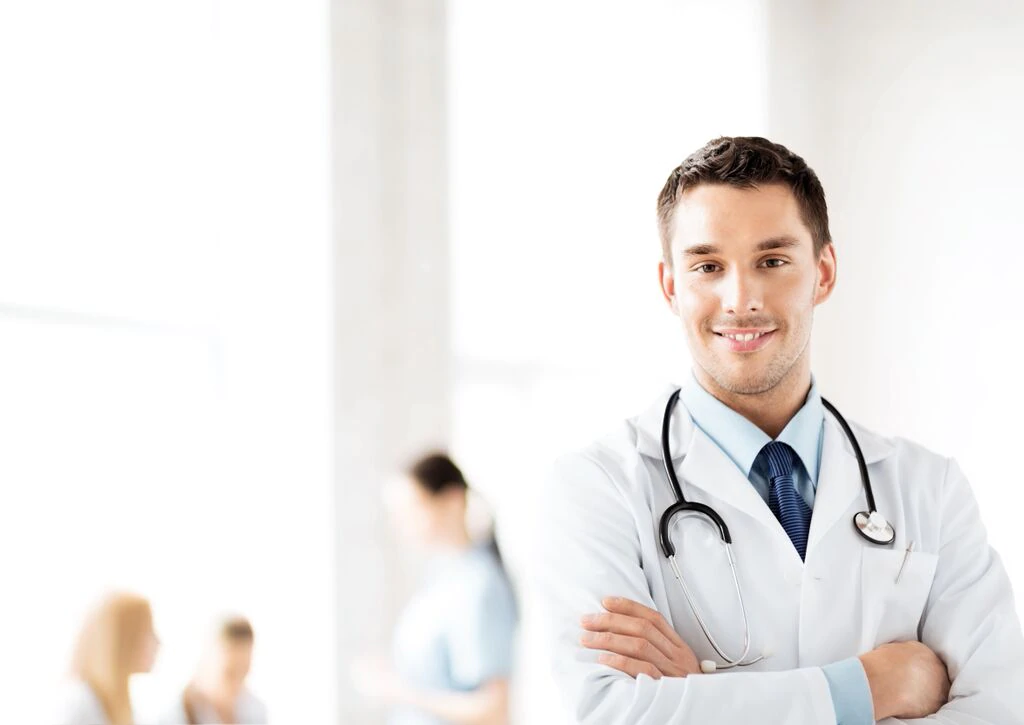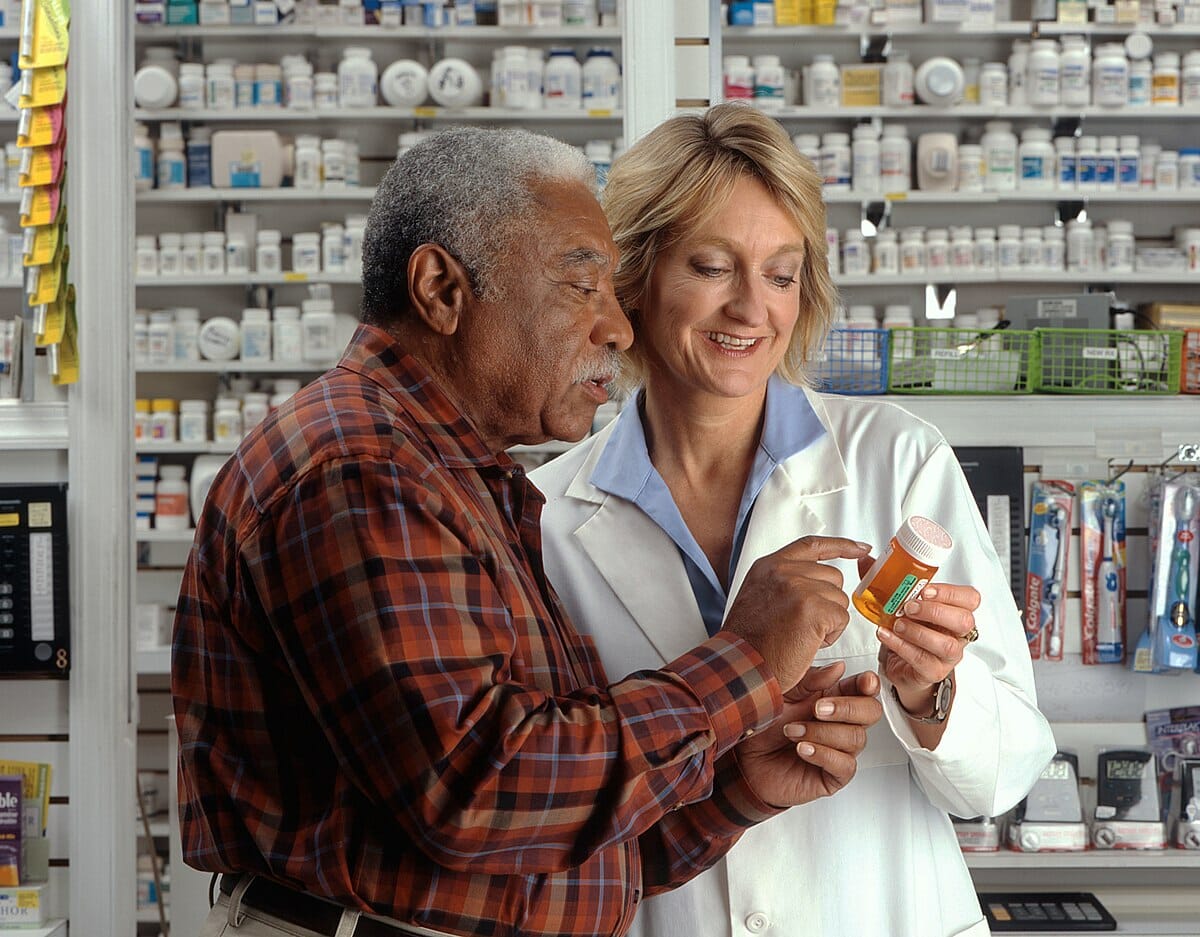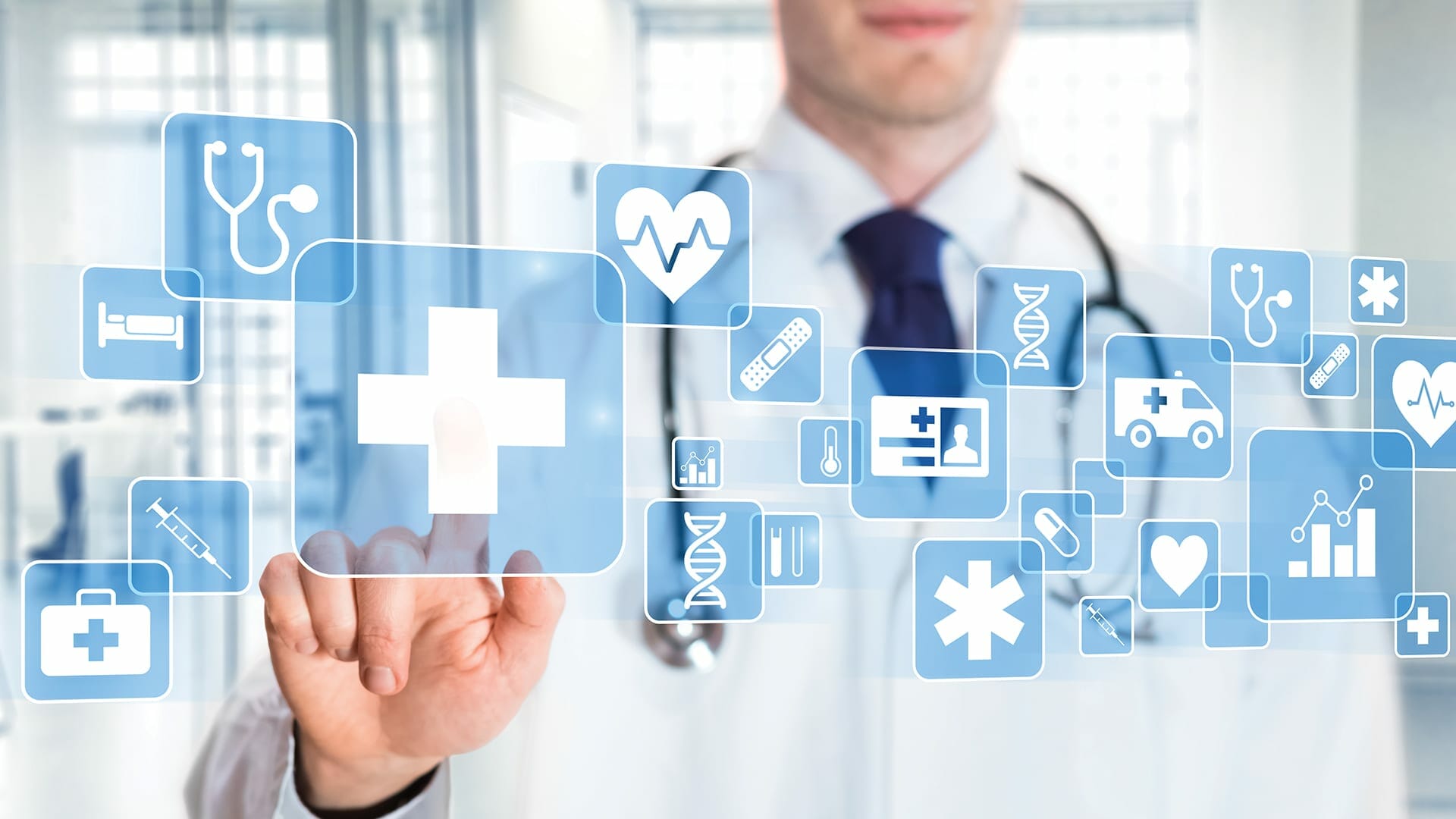 Pharmaceutical Industry – Medical Information Services for Physicians (Emerging Company)
Strategy Development and Planning
A small, venture funded ecommerce service connecting pharmaceuticals manufacturers and clinical practitioners via a novel web-based medical information service.
The Client had developed a novel Business-to-Business ecommerce service that provided essential services to high prescribing clinical physicians and large pharmaceutical manufacturers. INFUSE was retained by Client's Board of Directors to re-evaluate the company's business model and the technical implementation of its web based information services technology developed by a major IT services provider prior to an imminent commercial launch. INFUSE assembled a core team from its Expert Network to assess the web based technology platform and validate the core business strategy on an expedited basis. Within sixty days INFUSE identified mission critical shortfalls in the implementation of the web-based technology platform and proposed an approach to restructure both the technology platform and the business model that increased the lines of revenue generation from two to seven and incorporated emerging web technology that established a novel competitive advantage for the Client's service offerings.
The Client's Board of Directors elected to adopt all recommendations proposed by INFUSE and developed a strategy to restructure and re-capitalize the company based upon the new business model.
Ready to get started on your future?